We're on a mission to make the world's go-to asset class, real estate, accessible to the masses. If you're looking to make a lasting impact while working in a fast-paced & high-growth environment, this is the place for you.
Benefits of working with us?
Our team has been at the core of our operations. We believe in providing all the necessary tools to help our team not only grow their careers but beyond by enabling them to begin their journeys to wealth creation through subsidized real estate investments. (edited)
Culture & Life and DAO PropTech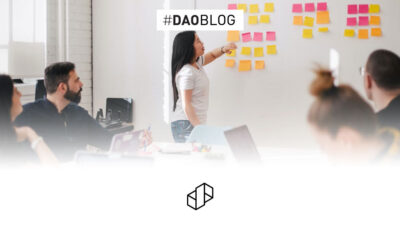 We all have been beating the drum about the pandemic's effect on industries, economies, education, and global warming. A gap still exists in our understanding of its effect on developing countries.  There have been numerous debates on the pandemic's effects on...
read more
Get on the property ladder