About DAO Proptech
In 2020, DAO PropTech was founded with the simple mission of making everyone a part of a fair and inclusive real estate ecosystem
Our Story
Our journey began with a shared passion for revolutionizing the real estate industry in Pakistan. We believe that financial freedom through real estate ownership and investments should be accessible to all, and that transparency and trust are key pillars for achieving this goal.
The vision for DAO PropTech came into being in August 2019. We envisioned a future where modern technology could harness the true power of the entire real estate ecosystem, connecting investors and developers in a seamless, decentralized system.
Set out to disrupt the traditional real estate engine, the first transaction on DAO PropTech's model was recorded in April 2020, marking a milestone in our journey and ushering a new era of empowerment for the masses.
Join us as we continue on this exciting journey toward financial liberty for all.
Our Vision
We envision a world where real estate is not booked by the select few, but the masses in general.
Our Mission
To democratize real estate and create a safe and reliable space for you to invest your hard-earned money.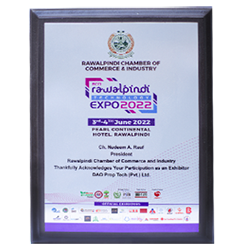 RCCI Rawalpindi Technology EXPO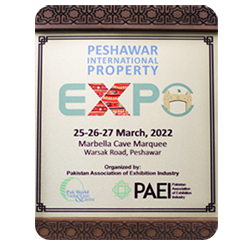 Peshawar International Property EXPO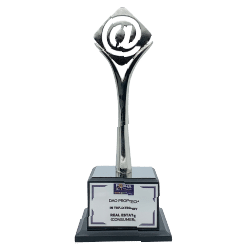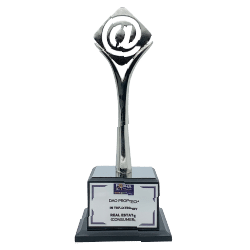 Real Estate Consumer Award at P@SHA ICT Awards 2022
Get on the property ladder today
Contact us to begin your journey