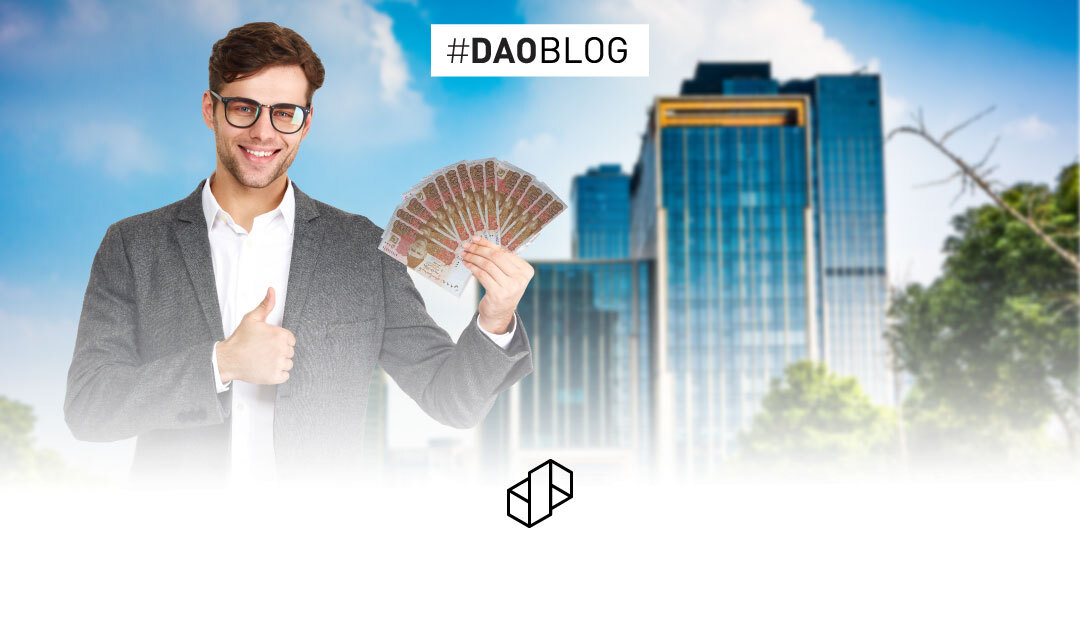 Real estate for beginners
The PropTech market is exploding with opportunities as technology and innovation are giving rise to new entrants. Global stats show that investments in PropTech in the first half of 2022 hit a record high of $13.1 billion compared to the same period in 2021.
With so much money flooding the industry, innovation at its peak, the use of blockchain technology, and the talks of Metaverses and NFTs, many startups are driving innovative solutions worldwide. This creates a massive opportunity for people on both sides of the spectrum, those looking to become part of these emerging PropTech powerhouses and those wanting their money to work harder for them, taking advantage of reduced barriers to entry when it comes to purchasing or investing in real estate.
How do you make the most out of it this opportunity?
For those looking to invest or start their journey to property ownership, there's excellent news for Pakistanis. Here's a little example to understand why.
If you are 18 years old, and you invest PKR 50,000 a month for eight years, and after eight years, you no longer reinvest, you will be financially free by the time you retire. Your investment portfolio will be worth close to PKR 30 Crore.
In short, for the 8-year duration, you invest a total of PKR 48 Lakh in the real estate market, which has typically earned an average of 10% each year for the last 30 years, and because compounding comes into play, and the retirement age is roughly mid-60s, your PKR 48 Lakh will grow to PKR 30 Crore – and that's a huge amount of wealth.
It is said that compounding is the 8th wonder of the world. He who understands it earns it; he who doesn't pay it.
How does DAO PropTech help?
For those looking to start their real estate journey without worrying about the enormous barriers to entry, DAO PropTech provides the ultimate solution. DAO PropTech removes your worries of not having an investment huge enough to begin, allowing people to start their journey towards asset ownership with as little and as early as possible.
Using the power of data, distributed ledger technology, and a use-case-driven approach, DAO PropTech's award-winning real estate investment platform is pioneering financial freedom for the population at large. 
Simply signup for our digital platform, explore real estate projects with complete transparency, pick the one that fits your return appetite and start investing without worrying about large deposits, down payments, or monthly installments.
Here is why real estate is a better investment than stocks:
When you invest in stocks, your return is based on the exact amount you invest. For example, if you invest PKR 100,000 in Apple Inc. stocks with an 8% return over a year, you will receive PKR 8,000. If you were to invest the same PKR 100,000 in a developmental real estate unit worth PKR 300,000, that same 8% return would generate gains worth PKR 24,000.
Moreover, asset markets have a higher growth rate than the inflation rate over extended periods, with developmental real estate offering as high as 30% or more yearly growth.
Though stocks can also be bought in small amounts and are more liquid than most other investment types, the prices change regularly, and if you are not careful, you may lose it all. In contrast, real property, on the other hand, will always have some intrinsic value.

Yahya Chaudury
Head of Marketing