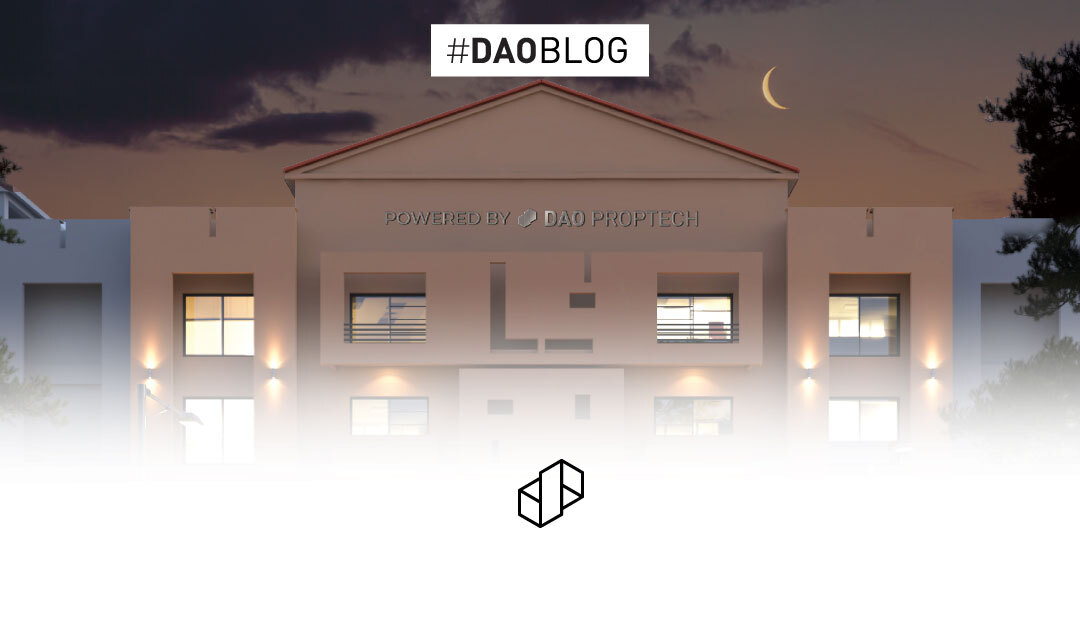 Broad Peak Realty: A state-of-the-art coworking space
Broad Peak Realty is a commercial venture that caters to the growing need for coworking spaces. Not a standard place to work; it goes beyond. With a solid commitment to creating a tech-enabled environment for teams not just to work but grow, collaborate and do braver work together.
Whether a freelancer, a startup, or a large corporation, it's a great place to spend your working days with reduced distractions and a collective mindset. Instead of just lending desks, Broad Peak Realty aims to encompass all aspects of work life. Designed to enable people and businesses to grow in the realms of the physical and digital world and pioneer whatever comes next.
Spanning over 16 Marlas, covering 19,500 sq. ft., construction at Broad Peak Realty is progressing rapidly. The well-thought-out space design aims to provide you with a comfortable, safe, and friendly environment with state-of-the-art amenities.
Click here to download the brochure.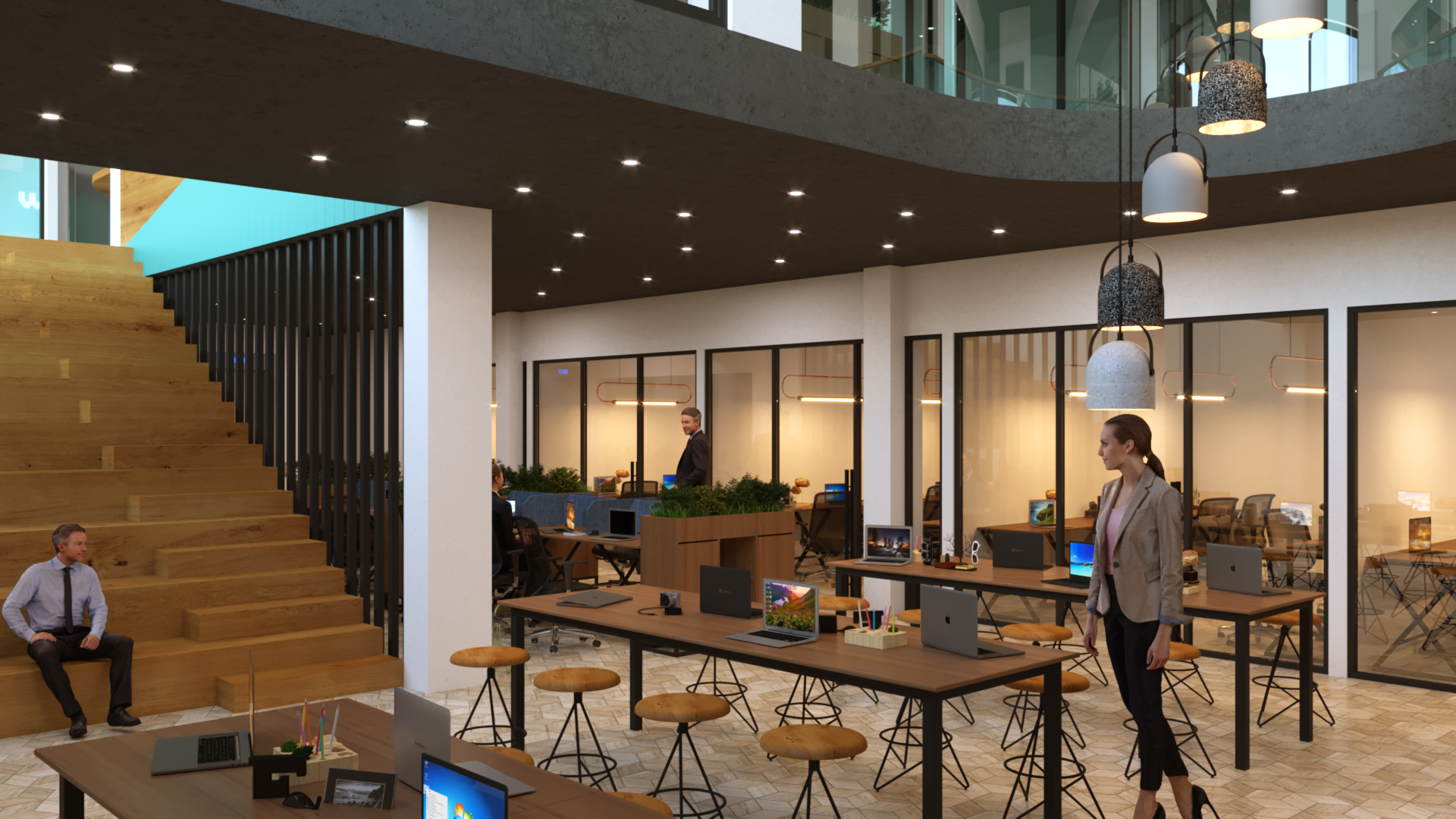 Coworking Spaces
What exactly is a coworking space?
Generally, a coworking space is a neutral space where people, independently or in teams, can come together to work on their respective projects.
How is it different from a regular office space?
A typical office space caters to people belonging to their organization. A coworking environment features people working for different organizations, or solos.
Do both spaces offer the same amenities?
In a word, yes. Coworking spaces offer the same amenities you might find in a traditional workspace. Some might even provide more. However, one significant difference is flexibility. Coworking spaces can be rented hourly, daily, weekly, or monthly, freeing you from signing long-term leases for a permanent office space.
Besides that, all coworking spaces provide the necessities required in a functional office space like WiFi, printers, tea, coffee, snacks, meeting rooms, etc; all of which are included in Broad Peak Realty with a keen focus on active lifestyle.
Some high-end coworking spaces may offer coaches, advisors, and even 3D printers.
The use of data to build Broad Peak Realty
Broad Peak Realty is the ultimate case study of marrying data with a use-case approach to build real estate required by the future users.
With most conglomerates turning towards partial or fully remote work, owing to the COVID-19 pandemic, traditional full-time office-based jobs are increasingly considered to be outdated. However, these remote jobs have their limitations in terms of collaborative work. This is when teams resort to coworking spaces.
Coworking spaces allow you to save the costs incurred by renting or owning a full-time space while providing you with the benefits of one, if not more.
According to a study, the number of people using coworking spaces globally is expected to grow to circa. 5 million in 2024 from under 2 million in 2018.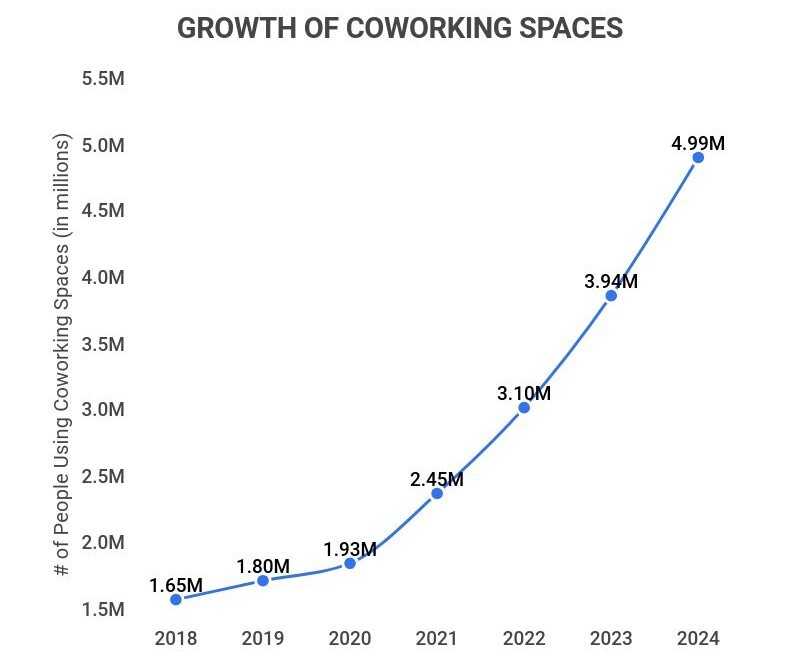 In Pakistan, the case is similar. Over the last couple of years, multiple organizations that provide coworking spaces, such as Daftarkhawan, COLABS, and Kickstart, have sprung up. As these companies continue to grow, they serve the growing demand for open and public workspaces in Pakistan.
Broad Peak Realty was onboarded on our platform as a purpose-built coworking space to cater to that need. Using research and data-backed conclusions, Broad Peak Realty scored a DAO Score of 812, owing to its brilliant use case. Learn more about our Project Selection Matrix and how this score is derived.
The ultimate location
Ideally located in Sector F, DHA 1, Islamabad, Broad Peak Realty is situated along various corporate headquarters, residential complexes, restaurants, and other commercial centers making everything accessible easily.
Facilities & Amenities
The set-up is designed with a keen focus on empowering neighborhood specialists, garage entrepreneurs, ambitious founders, passionate workers, and money managers pursuing different occupations.
✅ Serviced office space with high-speed WiFi
✅ Catering kitchen
✅ Modern design
✅ Conference/Meeting rooms
✅ Beanbags & ergonomic chairs
✅ Shared printers
✅ Ample parking space
✅ Unlimited tea & coffee
✅ All work and office-related equipment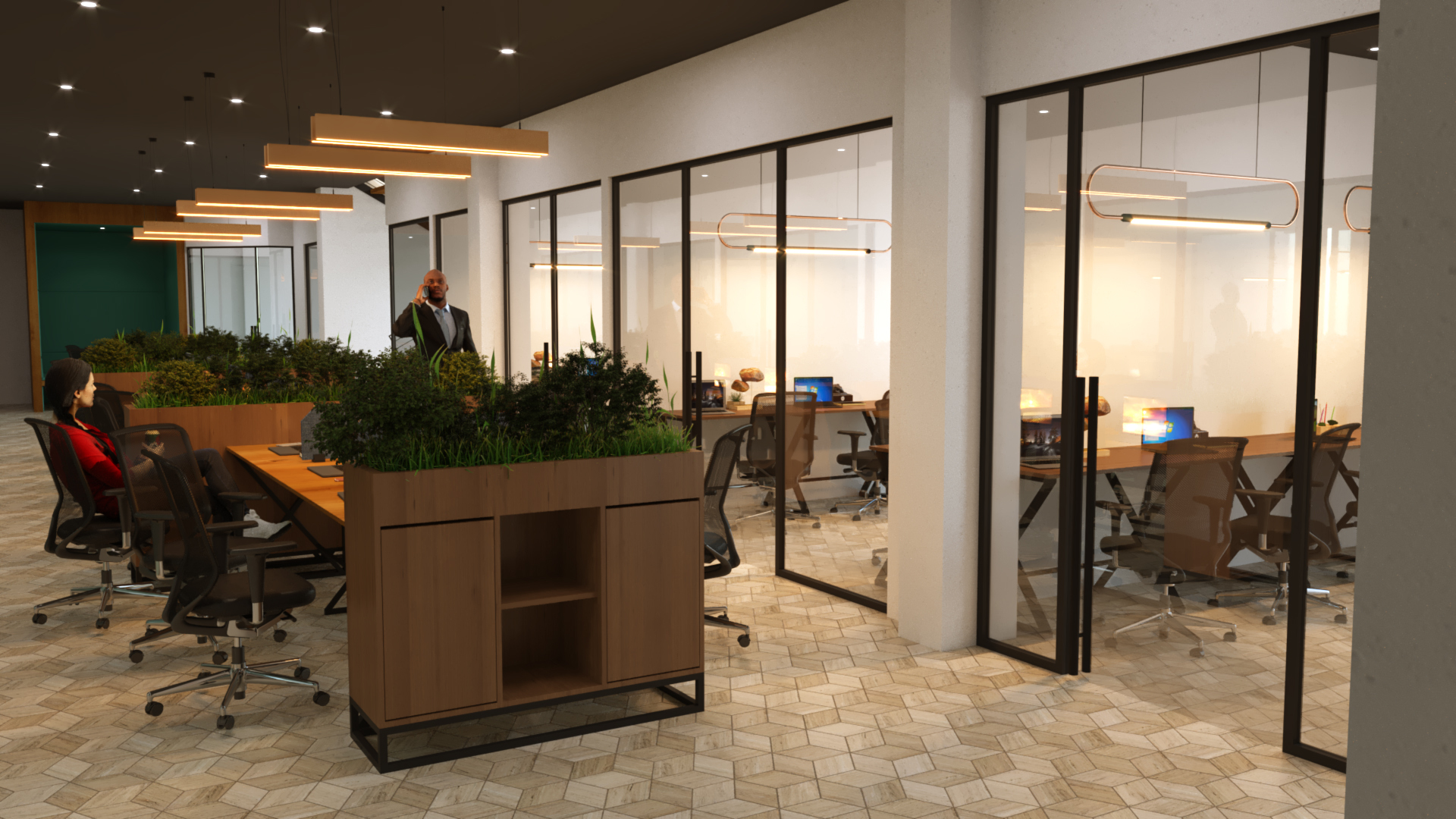 DAO PropTech's role
Broad Peak Realty is exclusively available on DAO PropTech's award-winning platform.
On our platform, we display full project details and information (be it legal affairs or cost breakdown) and construction progress with complete transparency. With trustworthy and flexible payment options, our platform empowers you to start your journey to financial freedom, once sq. ft. at a time.
Why choose DAO PropTech?
Fully Transparent: View all project-related information with ease
Scientific Pricing: With no hidden charges and scientific pricing, we make sure you get the highest returns
Flexible Ownership: Giving the power to you, you can decide where, when, and how to buy real estate
Construction Visibility: Track each project's progress in real-time against pre-defined construction milestones
Begin your journey to real estate ownership quickly, sign up on our award-winning platform now!
To view more projects, visit our projects page.

Esa Imran
Digital & Communications Specialist